Commercial, Industrial and Residential Building Design
learn more
The first step of creating a new space is site analysis.  A three will inspect your site, provide thoughts on the suitability and then start to develop a design brief based on the desired outcome and restraints the site may present.  Consideration will be made for planning authority requirements and any compliance issues associated with the site.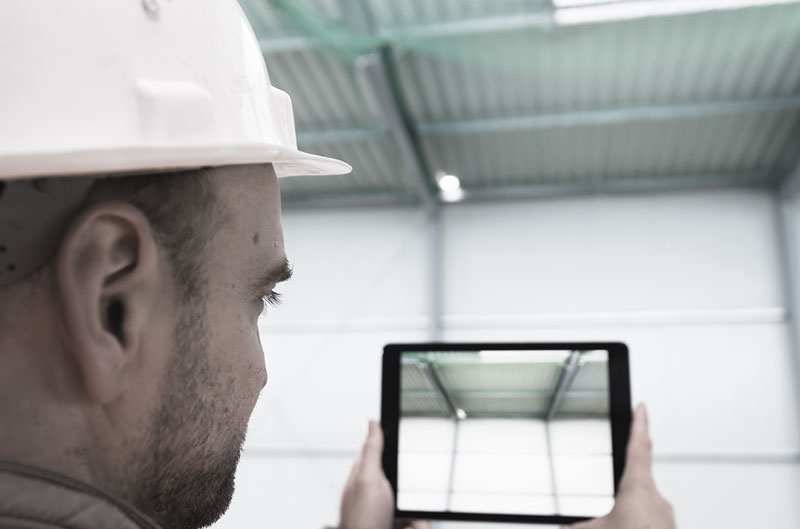 learn more
A three can conduct a detailed site measure and photographic analysis of your site.
We will produce existing conditions plans and provide a photographic record of existing conditions for future reference.
learn more
A three will convert your vision into a 2D or 3D representation.  Using your design brief, concept plans will be produced and the design development process will begin.  This is an interactive process where operational requirements, compliance requirements and presentation are converged to produce your vision.
Architectural 3D Visualisation and Presentation
learn more
To assist with visualising your project, A three can produce colour presentation drawings  in 2D & 3D formats.  These can be used to ensure the intent has been met and  used for presentations and marketing purposes.
Town Planning Documentation
learn more
Many projects may require local council approval prior to the commencement of your project. A three will prepare town planning application drawings, prepare associated reports, complete application forms and lodge applications on your behalf. 
Working Drawing Documentation
learn more
Once concept design approval has been achieved and a town planning permit has been issued, architectural documentation will be required for client approval, tender, building permit approval and ultimately construction. A three will produce accurate and concise documentation in a timely matter.
Interior/ Exterior Colour and Finishes Selection
learn more
Using our array of resources and suppliers,  A three will work closely with you to select internal and external finishes and colours.  A three will produce mood boards, provide samples and ultimately provide finishes and fixture schedules. 
learn more
During the Town Planning and Working Drawing process, external consultants such as land surveyors, traffic engineers, environmental consultants, civil engineers, structural engineers, services engineers and building surveyors may be required.  A three have a network of preferred consultants that can work closely with our team to provide a coordinated outcome. We will manage all required consultants on your behalf. 
Building Permit Applications
learn more
A three will work closely with an appointed building surveyor to ensure compliance is achieved.  A three will design & document architectural documentation, coordinate and collate consultant documentation and complete all necessary application forms and lodge a building permit application of your behalf.
learn more
Our team has a comprehensive knowledge and appreciation of compliance.  All designs, even in the infant stages of the design process, will consider the restraints of the National Construction Code and Australian Standards and embrace the restraints during the early stages of the design to ensure drastic changes are not required once the detailed design process has progressed. 
Project Coordination & Management
learn more
Unfortunately the process from conception to the completion of building works can be a complicated and very time consuming process.  A three can help you through each step of the way.  Our team are building designers, however we have had experience working for developers and builders and have an appreciation and understanding of potential "red flags" throughout the journey.
We can assist with:
Lease reviews (Pertaining to building works).
Site inspections and reports.
Town planning and building permit applications. 
Consultant management.
Landlord & base building scope of work management. 
Assist with your tender and tender review.  Assist with an appointment of a builder
Site meetings during construction.
Problem solving. 
Progress claim reviews 
Defect management
Occupancy permit applications.
Printing Services
For all of your daily printing and copying needs. We provide plan printing and everyday photocopying in both black & white & colour.
Residential Work
We are now offering our services to the residential sector. CONTACT US to discuss your needs.
THINK | FEEL | DELIVER
We are commercial, industrial and residential building designers and project managers that specialise in the health, wellbeing and residential sectors. The strength of A three is to provide a personal experience where your project matters no matter the size of the project.